What to do
In addition to a wonderful beach, in Barra do Sahy there is plenty to do. Explore the sea, the islands, walk in the woods, visit nearby waterfalls.
And shake? Gastronomy? Shopping? It has programs for all tastes, ages and pockets. Here are some suggestions, tips and addresses. Have fun!!!
WALKING TO THE ISLANDS WITH SAHY BOATERS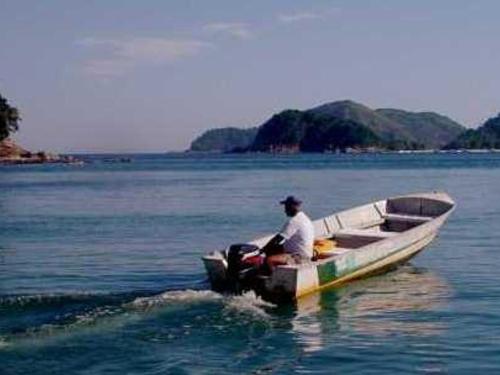 "The Islands " is an island with two white sand beaches, transparent waters. The journey takes about 10 minutes. The boatmen stay at the river bar, just combine the schedule. The ride costs around $ 40 per person (special values ​​for groups). Information - Cati 12 99145-7880 Lili 12 99749-0639 Haroldo 12 99715-1477
LOCAL TRACKS WITHOUT A GUIDE - CAPELA SANTANA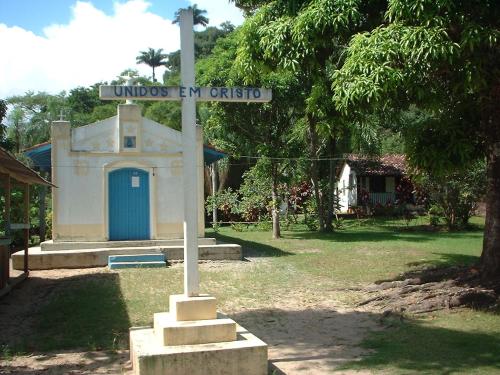 Walk along the beach to the river bar, left side of the beach, follow the river bank and cross the plains over the river Sahy and you will reach the Capela de Santana. Then if you want to follow the trail,
LOCAL TRACKS WITHOUT GUIDE - NATURAL POOL OF CANTO BRAVO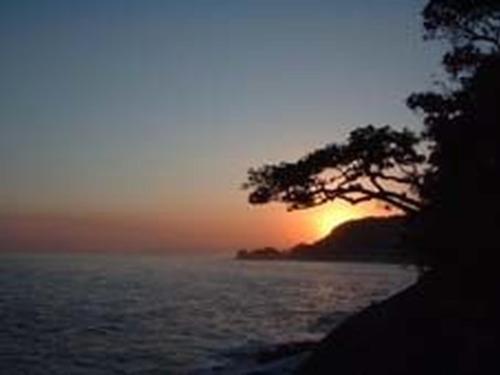 At Canto Bravo (right corner of the beach), go to the end of the beach and follow the trail that leads to the Natural Pool. On quiet days there is always a turtle. Watching the sunset from the stones is unforgettable.
BOIÇUCANGA WATERFALL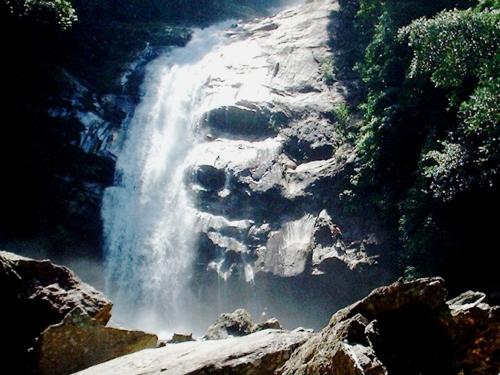 The largest waterfall in the region with several falls. The first drop is a 30 min walk and you can do without a guide if you have some experience. It is indicated to use tennis or boot. Guides and information at
Cicero's Parking
, located at the end of Gravel Road at the entrance of the trail. On the way back, try Sapoti's caipirinha.
LOCAL TRACKS WITHOUT GUIDES - PRAIA BRAVA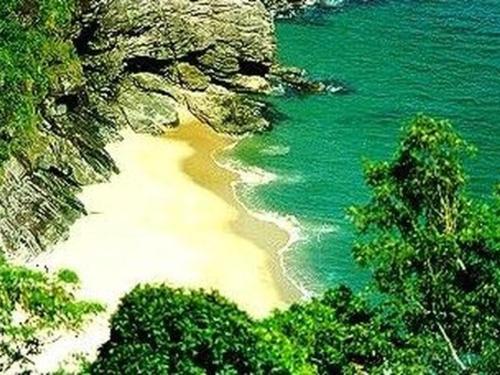 Deserted beach in park area, between Boiçucanga and Maresias. It is accessible via trail for about 1 hour of hiking.
How to get there: passing Boiçucanga, towards Maresias, turn right onto Estrada da Praia Brava. Park the car and walk.
SURF LESSONS AND STAND UP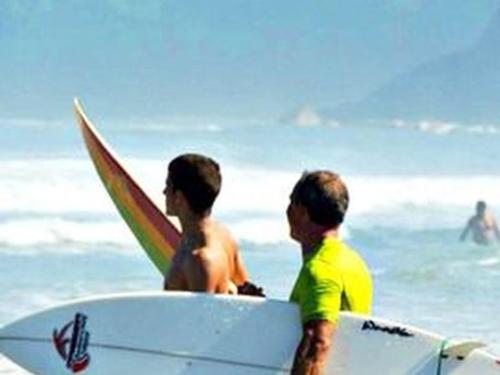 Learn to surf, improve your technique, schedule your class.
Surf School Canto Magico - with Isley (CREF 080034 / SP) tel 12 99732-0772 Sahysurfando Surf School - 12 7817-4700
GREENWAY AGENCY TOURS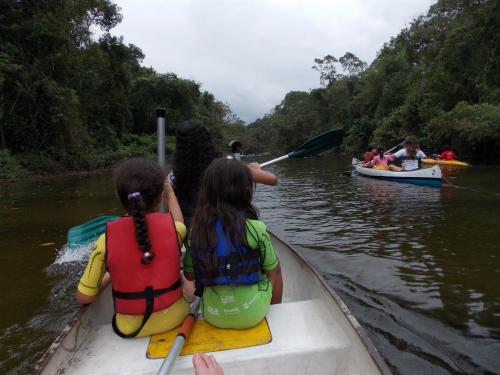 The agency offers a series of tours, such as a trip through the woods and rivers of Barra do Una in Canadian canoes, kayaks and sups, classes of stand up, stroll through the Jatobá Site. For more information, visit
www.greenwaybrasil.com
or tel 12 3863-2422
MARINA VITÓRIA - BOAT RIDE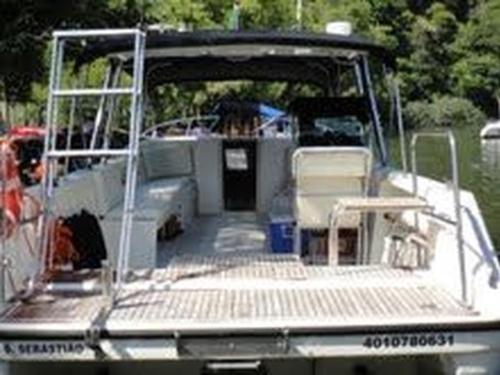 Tours in the boat BRM 31'cabinada, with visit to several islands of the region, like Island of the Cats, The Islands, Island of Couves. More information at Marina Vitória 12 3865-1748
Starting from R $ 150.
ISLAND OF COUVES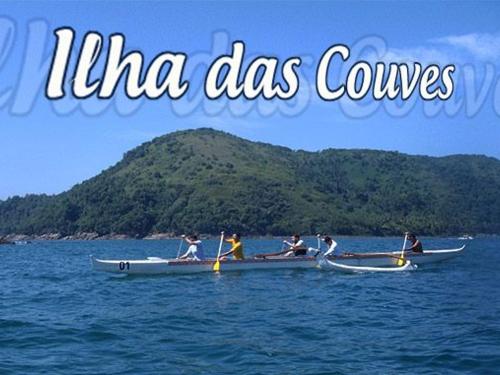 Situated behind the islands, the Island of Couves sometimes goes unnoticed. It is a hidden and preserved paradise. It is the basis of the Rivers and Mountains Project   which does Hawaiian canoe rides and snorkeling on an underwater trail.
Information with Betinho: 011 7891-2277
MARINA CANOA - CATAMARAN OR BOAT RIDE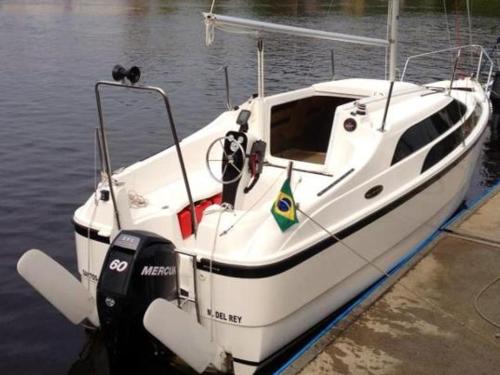 Tours with the catamaran Jellyfish (Boat4fun), boat with capacity for 30 people. Boat rides,
Information Marina Canoa 12 99770 0444